Instilling the Commandments
10CYouth stands for teach the Ten Commandments to our youth. If we want the next generation to grow up into mature, faithful adults then we need to show them the value of God's word and his instructions.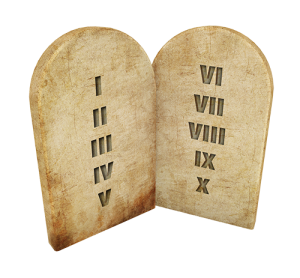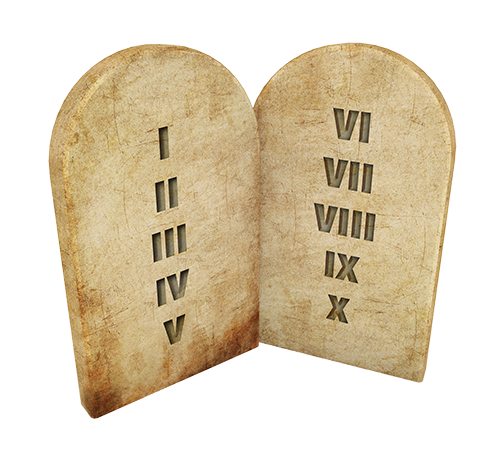 "God gave the Ten Commandments to us, and the reason is because he wants us to live good lives — lives that are peaceful and happy and productive. God isn't a harsh, angry judge just waiting for us to get out of line so he can punish us. He is our loving heavenly Father, who knows what is best for us."
Billy Graham
About the Author
JANE COCHRAN NEWBURN: As a child of God, my godly parents instilled the Word of God into my daily life. Many children don't have a personal relationship with Jesus Christ. I am so thankful for the joy of the LORD through prayer, through the Bible, through church, through evangelists and through the blessing of serving God in the inner city, in an orphanage and being given the most difficult students to teach in a public school. For 45 years I have been a Sunday School teacher, for 15 years I was a Bible Study Fellowship adult/children's leader, for 7 years I was a Good News Club director, taught school for 28 years and then I asked God, "What about the children whose parents won't take them to church, won't take them to Bible Study Fellowship, won't pick them up after Good News Club? Please God, we must teach them." During prayer, and Bible devotion time, God said, "Teach the Ten Commandments before school." As I studied the Ten Commandments and prayed, God began a mighty and exciting work to discipline children unto Him. Before each commandment is taught, the Gospel Message of Salvation is taught so the children can receive Jesus as their Savior, have the power of the Holy Spirit and learn to obey God. As the commandments are taught during each lesson, the youth hear repeatedly that God loves them more than anyone, to put God first, to spend time with Him every day in prayer and by reading the Bible, when making a choice to do something they will either receive God's blessing or His discipline and to GO for GOD.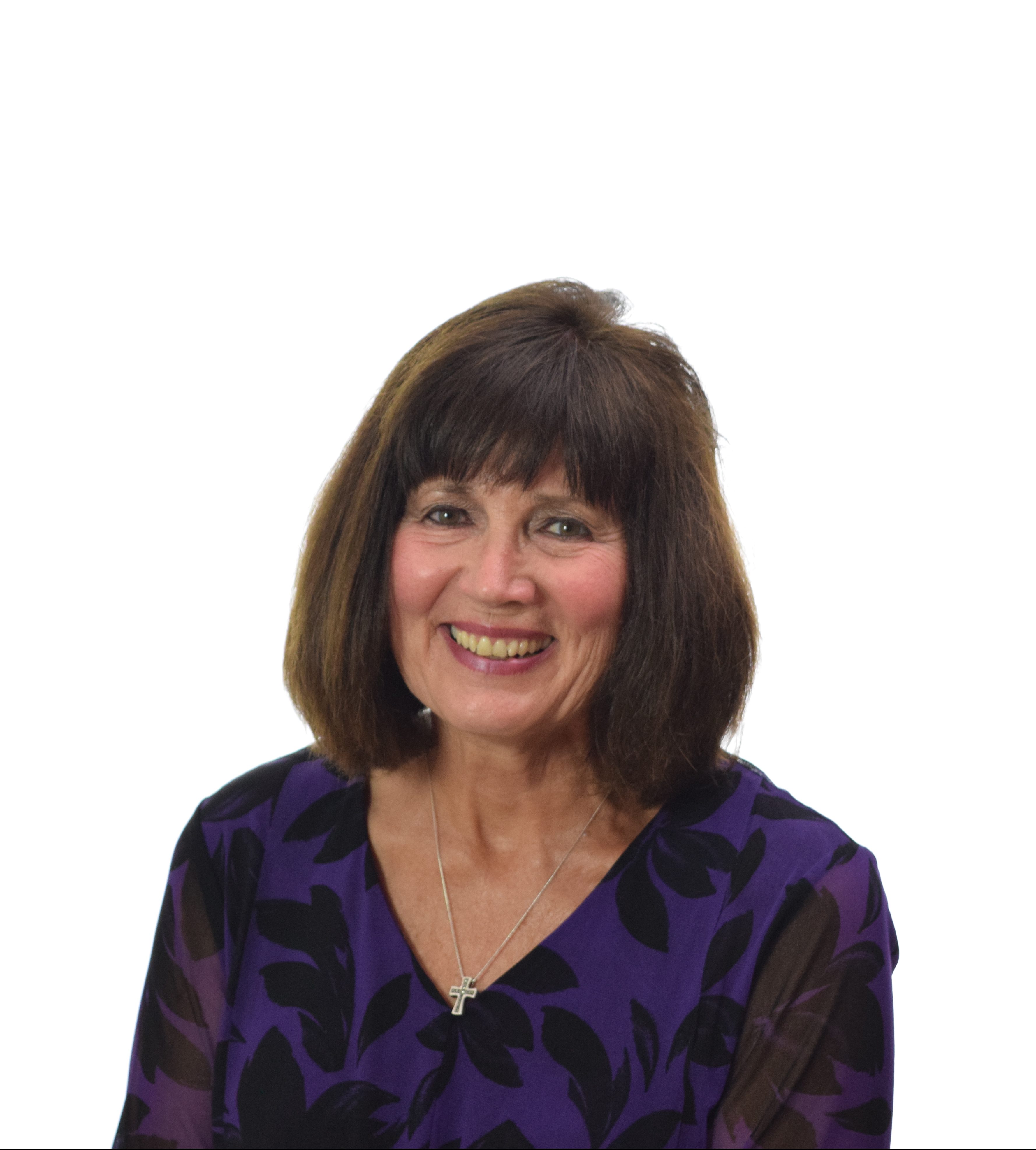 2020 10CYouth Summer Camp Day Hour Minute Second Sports Coaching We will have experienced coaches teaching your children the following sports: Tennis, basketball, football, running, Wiffle ball, frisbee, limbo, paddleball, soccer, and tetherball.  Local Park This summer camp is nearby at your local park. We will be meeting at Liberty Park. Mark Your Calendar This…
We would recommend that you look at the introduction for teacher's module that will show you what to expect and how this series will progress. Follow the link below.
Our site breaks down our videos into three categories. Commandments - the core lessons Introductory - videos for leaders and youth. Themed - specific content to help 
Each video post contains the lesson written by Jane for each video. You will find helpful examples, ideas for activities, relevant scripture references, and ideas to include parents.
Request for Content
If you would like to have a hard copy of the videos found on this site, then follow the link and we can get one sent to you. We just ask you pay for shipping if necessary.